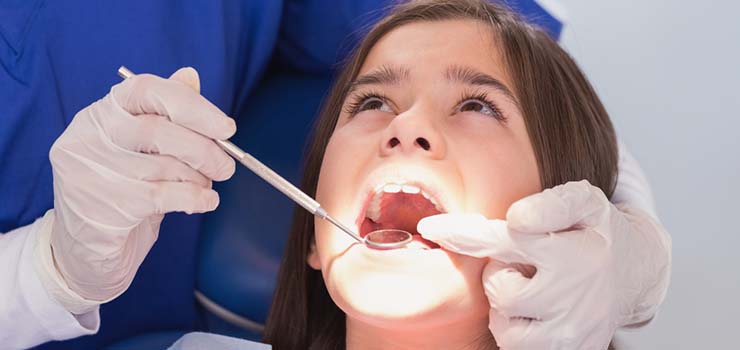 It is important to maintain your oral health through regular visits to the dentist.
Prompt and consistent visits to the dentist mean that your oral health has the best possible care.
By making sure that you visit the dentist regularly you can safeguard your oral health.
Early detection of dental problems means that treatment can start much sooner.
At Eagle Dental Practice you can expect friendly and professional staff and a comfortable and calm environment to help put you at ease.
When you want to make an appointment simply contact Caroline at reception and reserve your next check up.