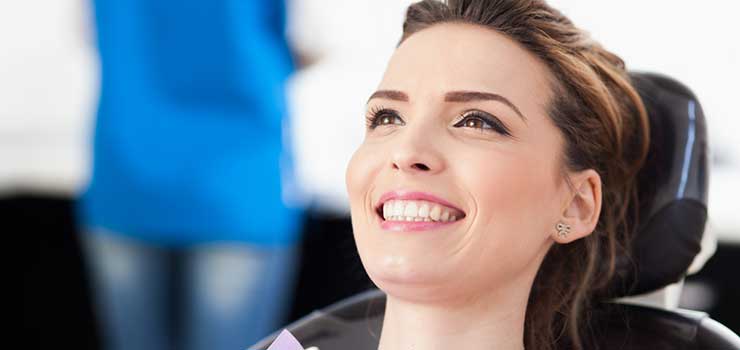 Please see below for a guide to our fees.  The prices quoted below are not exhaustive so for more information about all the treatments we offer please telephone the surgery for a full fee guide.
Treatment
Price
Initial Examination and assessment
50% off
 £70
£35.00
X-Rays
£19.00
Routine Examination
£53.00
Routine Children's Examination (up to 18 years of age if attending with parent examination)
Free
Hygienist Appointment (up to an hour)
£60.00
Fillings
From
£115.00
Root Canal Treatment
From
£335.00
Crowns
From
£575.00
Bridges
From
£985.00
Full upper or lower acrylic denture
From
£565.00
Chrome cobalt denture
£985.00
Teeth Whitening
£295.00
Cancelled and Missed appointments
We require 24 hours notice to cancel a confirmed appointment. If you miss two appointments without giving 24 hours notice then unfortunately your registration at this Practice will be terminated.