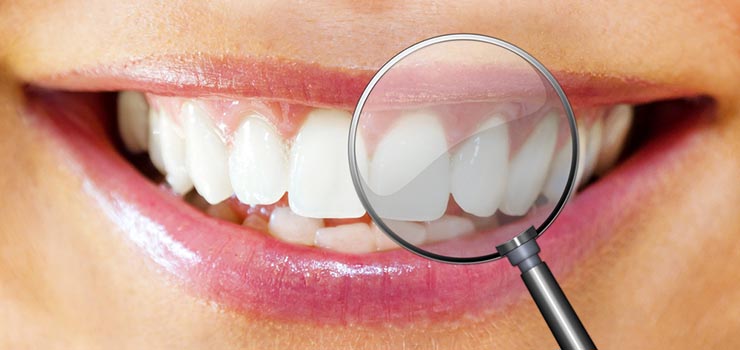 We pride ourselves on our service here at Eagle Dental Practice. Here are just a few testimonials from some of our patients…
Thank you Mr Fourie at Eagle for whitening my teeth, making them sparkling white which I didn't think was possible.
Mr Fourie is the best dentist I have ever had.  I actually fell asleep while having treatment this afternoon!  He never does any treatment until it is completely numb.  Would and do thoroughly  re… Read more
All staff are excellent. My dentist and nurse are especially understanding and I feel that my needs are paramount.
Very clear explanation of any problems and very open discussion of treatment options without pressure.
Caring, professional and patient focused practice, always been impressed with the response to dental emergencies.
I'm a nervous patient because I've had bad experiences with dentists (or so called) in the past but everyone in this practice is so kind and caring. Most importantly it DOESN'T HURT! So don't worry b… Read more