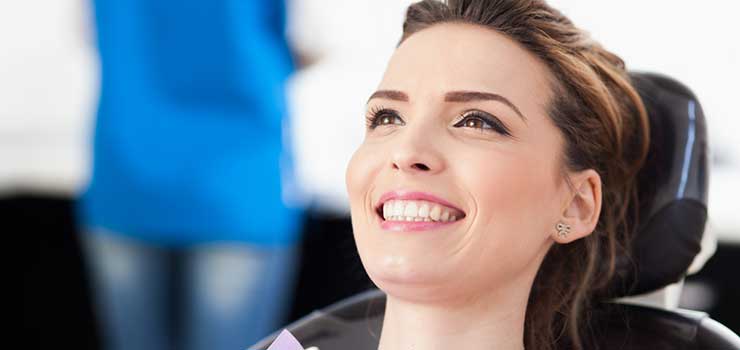 We aim to provide the best possible treatments for you and we constantly strive for excellence. Our two ground floor surgeries are fully equipped for all general dentistry.  We believe that ethical dentistry offers the best care, and that the best care, results in less dentistry for you in the long term.
Flexible Payment Plans
Most of our patients prefer to "Pay as You Go", but we also offer flexible payment plans.  Codeplan allows you to budget for a fixed number of dental examinations, x-rays and hygienist appointments per year.
We carry out a careful examination of your mouth – this includes a visible cancer check. We listen to any concerns you have. We believe in prevention and maintenance and will advise you about appropriate follow-up or treatments.
High Quality Materials
We use high quality materials and modern techniques to ensure a healthy aesthetic smile. Patients have a choice of white ( tooth colour) fillings or amalgum.  Where a filling is not the suitable choice or is not sufficient to support the tooth, we may recommend a crown.  Along with bridges and other tooth replacements such as removable dentures, these are custom made in a registered British dental laboratory using traceable metal alloys.
If the dental pulp inside the tooth has died, we may recommend a root filling. It is often better to keep he tooth than to have it removed.
Treatment Plans
All patients receive a full treatment plan. This includes all costs. A fee guide is always available in the practice. Alternatively, please telephone our receptionist, Caroline and she will be happy to post one to you.
We follow all health and safety procedures and ensure all steps are taken to prevent cross infection in the surgery environment. We follow the department of health guidelines (HTM01-05) regarding the sterilisation of instruments. All machines, steriliser and x-rays etc are checked annually.
Our aim is to always deliver treatment in a personal and compassionate way, in a manner that we would be happy to accept ourselves.